in a business
driven by numbers,
you're not just another one.
Individual service is absolutely critical to us — and you. With clients that have been with us since the 1990s, we know the value of an honest, hard-working relationship and we look forward to beginning one with you.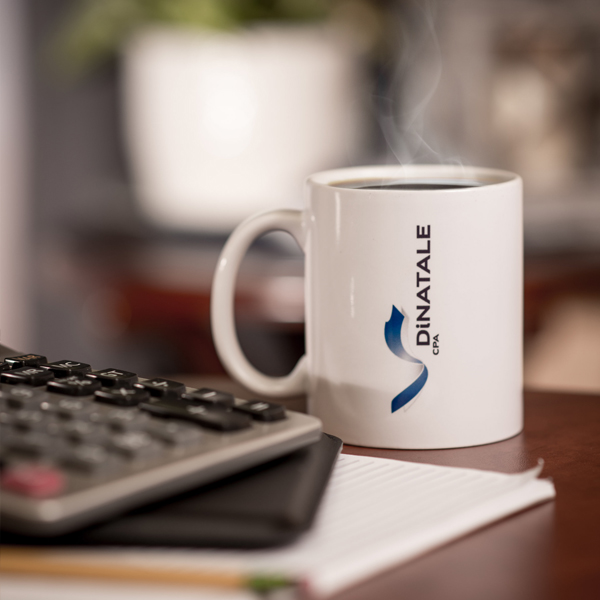 At DiNatale CPA, our main focus has always been on building strong client relationships. As a boutique firm started in 1998, our client list was comprised of individuals and businesses we enjoyed working with. It's a concept that still exists today. And while we always provide uncompromised service, our clients quickly learn the value and benefits of these relationships. In short, we know our clients and they know us.
Nicholas DiNatale, CPA
The name on the door and the reason you'll get treated like you matter. It's Nick's vision that has made our firm what it is today.
DEBBIE SQUERI
When she's not managing the ins and outs of our office, Debbie is leading and overseeing the various needs of all of our clients.
Client Service Professionals
Your accounting and tax teammate that'll keep you from getting frustrated – they won't just lead you through the process, they will stay by your side.
"I've been working with Nick for over 10 years. He's honest, personable, and knowledgeable at his craft."
"I have been using Nick for my personal taxes and my corporate taxes for over a decade. He is always pro-active, organized, and a pleasure to work with."
"He's always quick to get back to us, and he's supportive and gracious in answering any of our questions...no matter how silly they probably sound."
"Nick and his team have a way of making a very mundane and at times confusing process enjoyable and simple."
"After speaking with Nick over the phone I felt comfortable he was the best choice of the three outfits I researched."
"His entire office was impressive, professional, and an absolute pleasure to work with."
"Nick has been great; he took the time to listen to us and explain how our small business works."
"He is very responsive to calls, emails and even texts. He works pro-actively to make sure our business runs as smoothly as possible."
"I have been using Nick for over 5 years and am so happy with the services he provides and the knowledge he brings!"
ready to get started?
Let us know how we can help.